Chinese envoy to Ankara sees improved economic, political ties (August 28, 2016)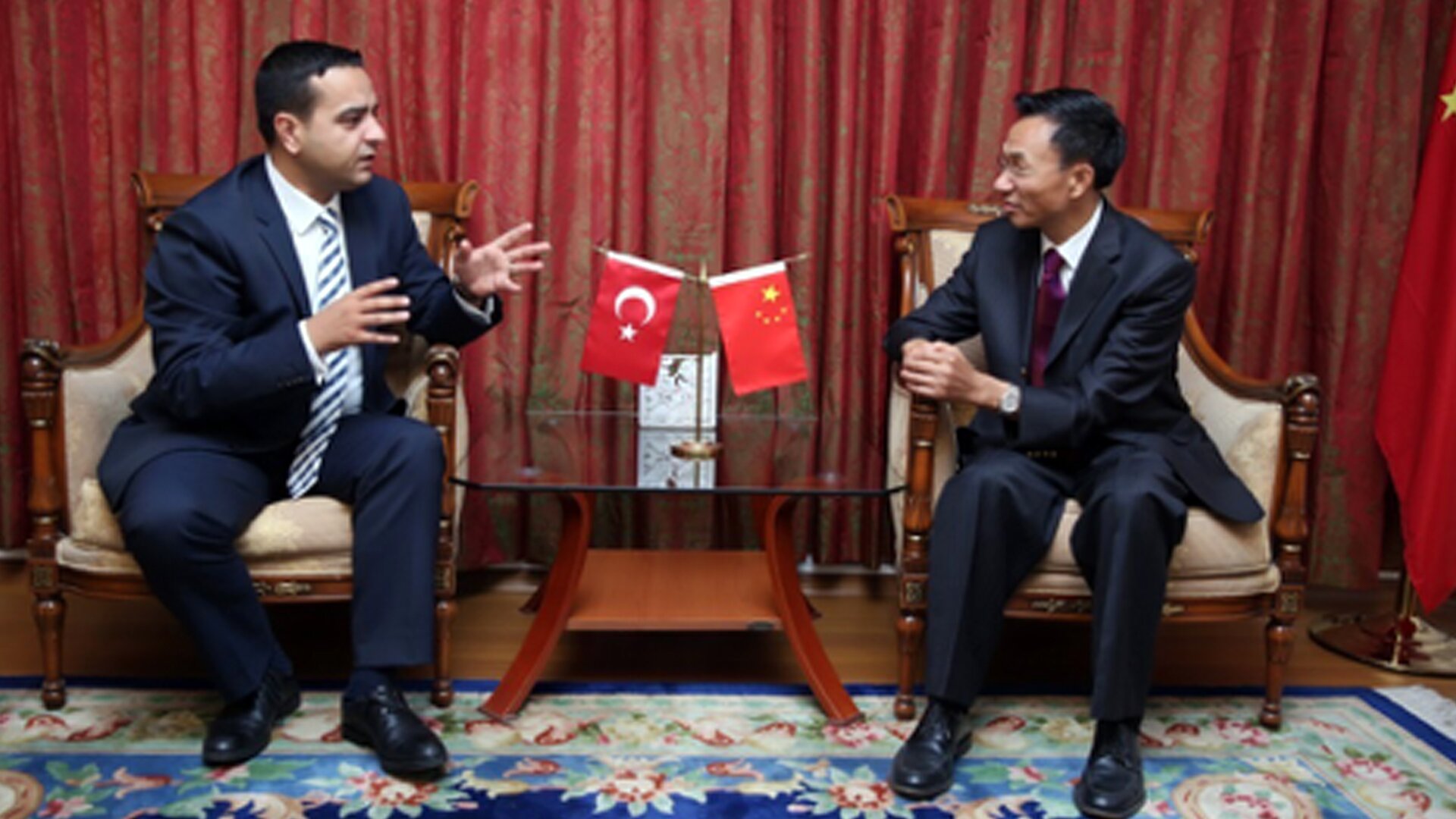 Providing information on the new Silk Road project of China, the "One Belt, One Road," Hongyang said that Turkey and China were engaged politically for the project and that it is proceeding.

Hongyang previously served as China's Consul General to Istanbul, from 2003-2006, and indicated that Turkey increased its export volume from $47 billion in 2003 to $143.8 billion by the end of 2015, while also increasing tourism revenue from $14 billion in 2003 to $31.5 billion by the end of 2015. In this context, Hongyang said Turkey was an economic miracle in the Middle East.