The new TACCI members.Talented three partner companies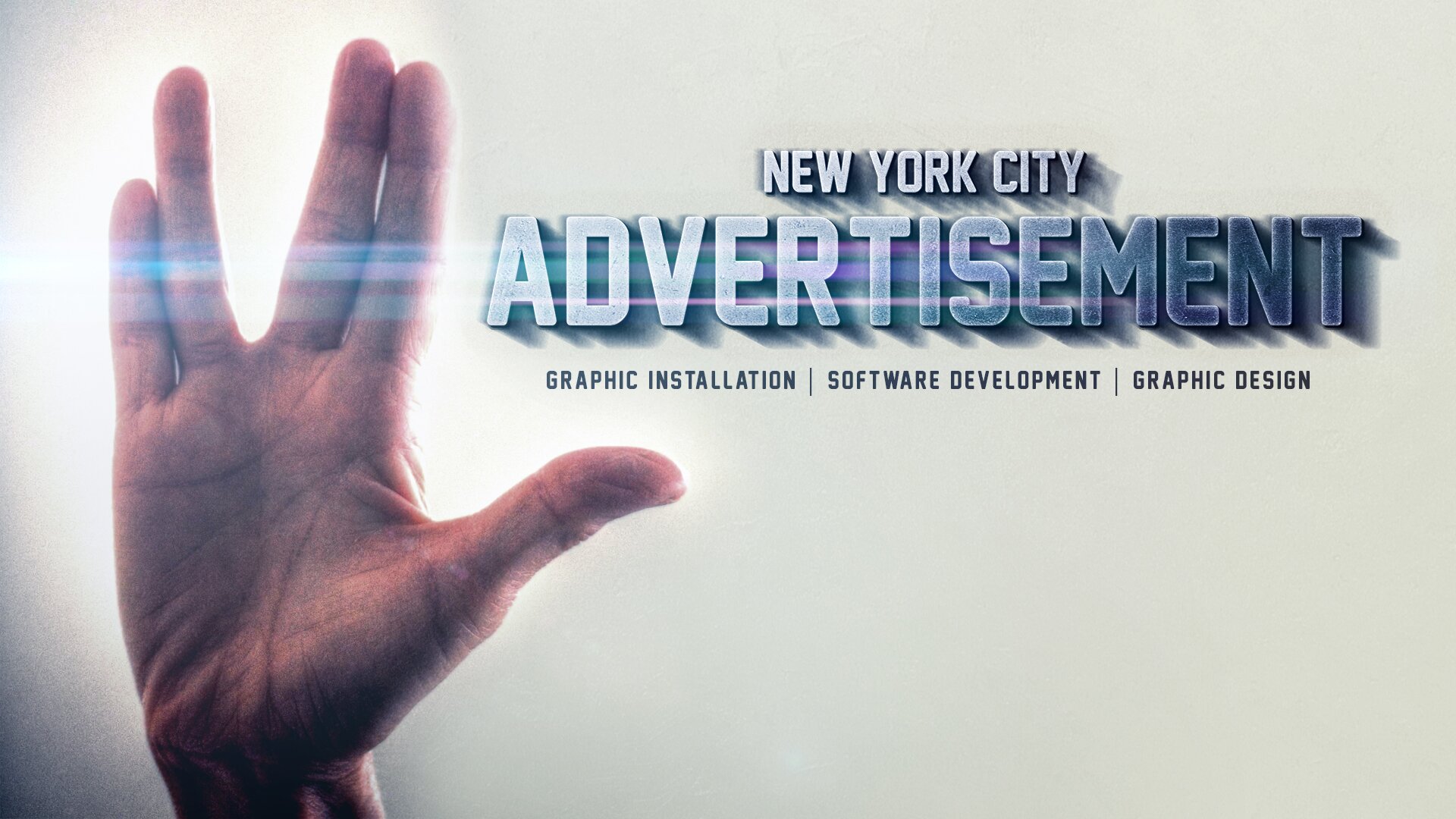 Professional design and consulting services provider to the public and the private sector, is one of the world's most prestigious design firms. GOKSAN OZMAN DESIGN INC., demanding that each design new and innovative ways to unexpected solutions are searched. Design philosophy of a broad range of design elements at all times, or by using a single iconic image of the target group aims to take an emotional response.
Customer service GOKSAN OZMAN DESIGN INC. 's top priority. GOKSAN OZMAN DESIGN INC., a brand is a very high level of domestic and foreign companies who trust the visual design solutions are provided, it owned a large portfolio of professional knowledge and experience, the most important indicator.
Is an American multinational technology company headquartered in Manhattan, New York City, that designs, develops, and computer software, and online services. Its hardware products include the smartphone, the tablet computer, the smartwatch, and the digital media player. Andromeda's consumer software includes the Smart Shuttle and Instagram Social, software systems creativity and productivity suites.
Have experience in all sorts of graphic installations in New York City. You name the material, we have the expertise! Our certified graphic installers install your all type of graphics effectively. We can accommodate after- hours installs and provide lifts and Certificate of Insurance etc.