Turkish consumer confidence increases sharply after coup attempt (August 23, 2016)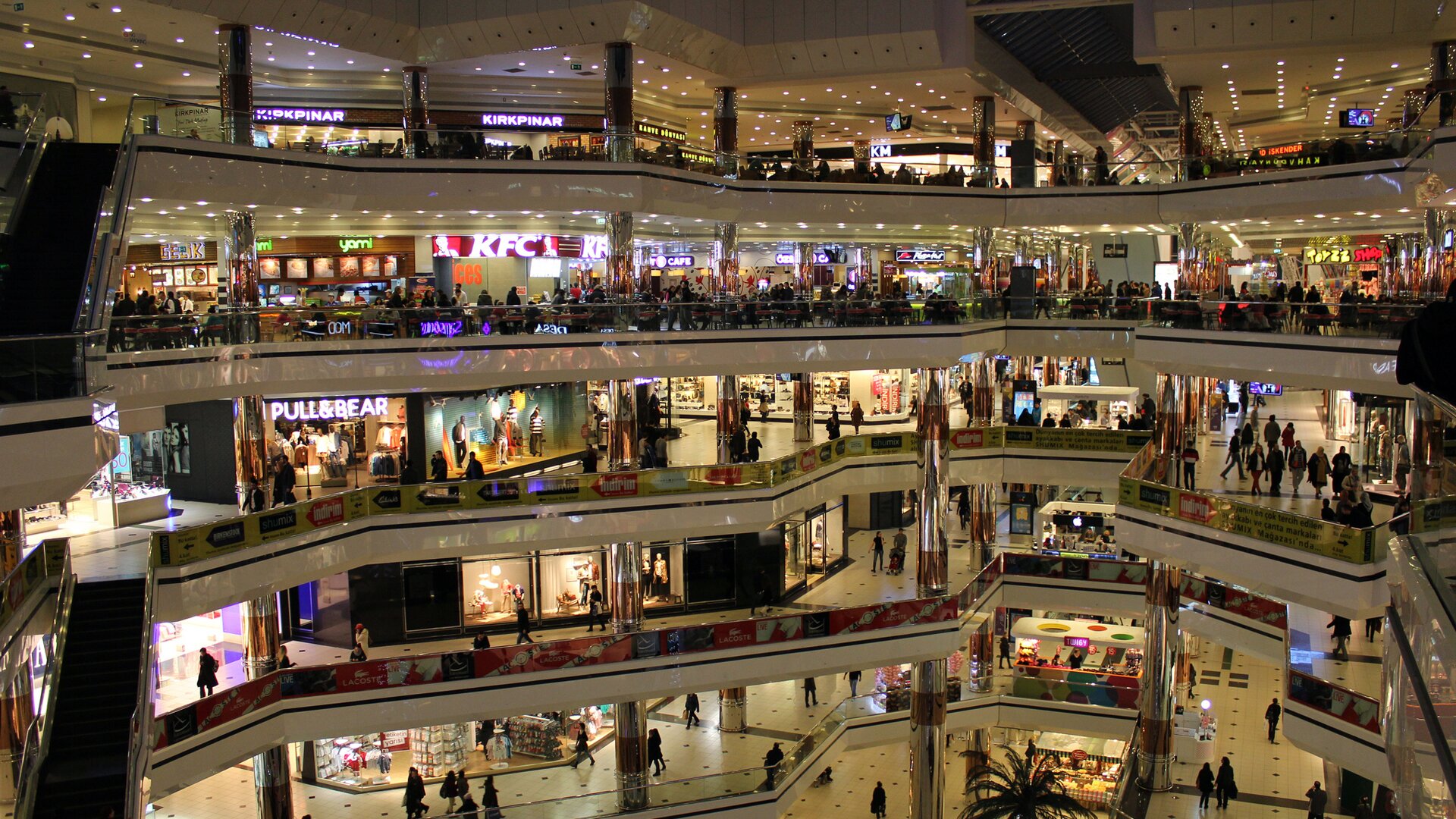 Turkey consumer confidence rose by 11.1 percent in August from the previous month, data from the Turkish Statistics Institute (TÜİK) showed on Aug. 23.
The index was 74.44 in August, up from 67.03 in July, according to official data. 

The index hit a six-year low of 58.52 last September, but has since recovered somewhat, even after the failed coup attempt. 

Households turned optimistic about the general economic situation for the next 12 months, with the general economic situation expectation index increasing from 89.82 in July to 101.95 in August, according to the results of the TÜİK survey, made in cooperation with the Central Bank. 

The household financial situation expectation index also increased by 6.6 percent compared to the previous month, becoming 94.19 in August.

More consumers also expect a decline in unemployment rates and they seemed to be less pessimistic about their saving prospects.

The latest figures were the highest since November 2015, following the parliamentary election, when the consumer confidence index rose to its highest level since April 2014, when it jumped 22.9 points from October 2015 to 77.15.